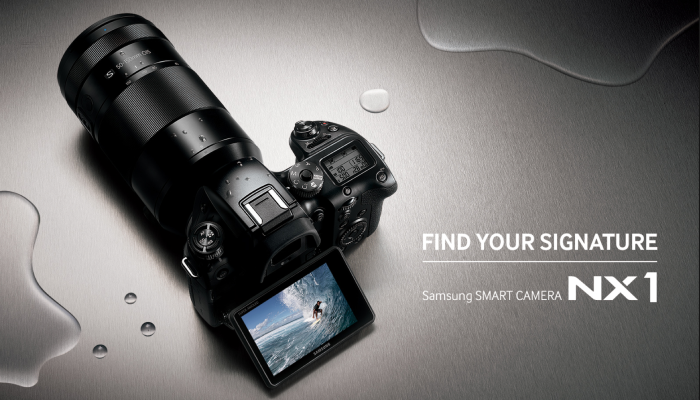 Photographyblog got an official info from Samsung UK:
"We quickly adapt to market needs and demands. In the UK, we have seen a gradual and sustained decline in demand for standalone digital cameras and camcorders and related accessories. For this reason, we have taken the decision to phase out the sales and marketing of these products. This is a local decision, based on local market conditions."
Now a spoiler alert. I am working on an exclusive Samsung rumor. Stay tuned. As there is a huge surprise.